"TEAM VINCENT"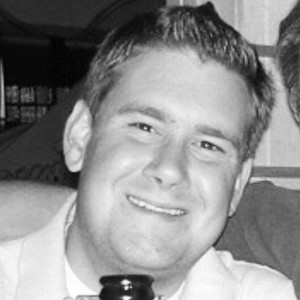 Vincent Mascoli
A Little About Vincent
Our son Vincent passed away on March 12th, 2013, at the age of 31, cause of death, Melanoma. He is survived by his sisters Amie and Emma, his brother Matthew and ourselves, his parents (Vincent and Melissa). He was a great big brother and a loving son. He has tons of friends that loved him and miss him. He was full of life and lived every single day to the fullest. He loved his family, his friends, the NYPD, the NY Jets, the beach, surfing and riding his motorcycle. Words cannot begin to describe our loss. We invite you to join us, his sisters, and brother as we walk to honor Vincent, and the life he lived.
Thank You
Melissa & Vincent Mascoli
Purpose: To raise awareness of; the dangers of unprotected sun exposure, Skin Cancer / Melanoma, and to prevent other families from losing a loved one to Melanoma. 
Team Captain: Melissa Mascoli
Team Members: Melissa Mascoli and You!
The "More Information" button below will take you to a page with more information about the 5k Run/Walk. You can also register online and/or donate from that page.

The "Register Online Now" button below will take you directly to the registration page. On this page you can register for the Run or the Walk and make a donation at the same time.

The "Donation Only" button is for individuals who are NOT attending the event. They are NOT Running or Walking, but wish to make a donation "In Honor Of, or In Memory Of" a TEAM, Person, or Organization.