Team Lisa Amato-Formato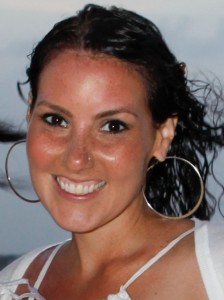 Lisa Amato – Formato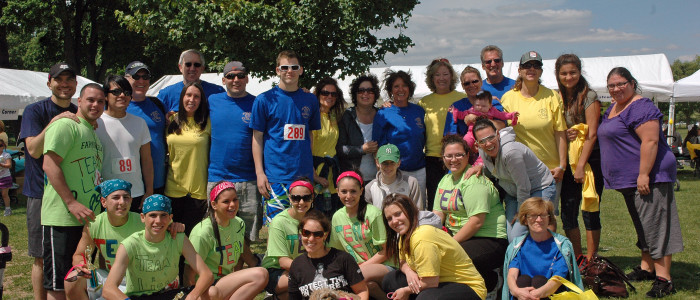 Team Lisa 2015
Our Teams Story 
Lisa Formato (1982-2014) lived 32 years and during this time she created memories that will live on in the hearts of those that knew her for a lifetime.  Lisa was a beautiful woman who loved her life.  She loved to cook, bake, decorate her home, entertain and plan functions with family and friends that created lifelong memories. Lisa had an optimism that never ceased to amaze those that knew her.  She worked as a therapist for troubled adolescent boys.  She was devoted to helping them overcome their problems.  She was so determined to help others diagnosed with Melanoma and to keep everyone who cared for her informed of her battle that she kept a blog… http://peacelovemelanoma.blogspot.com.  Although Lisa battled this horrific disease for many years, she never complained, she always had a smile on and an upbeat attitude.   She believed that treating the disease conventionally as well as with holistic therapy would help in her battle.   Lisa supported CCMAC with her family and friends each year because she wanted to help people to understand Melanoma and the seriousness of the disease.  We continue with this awareness in her honor.
Debbie & Tony Amato
Purpose: Lisa's team is running in memory of her strength in fighting this horrific disease and her determination in making her own choices in the battle.
Target Goal: Every Little Bit Helps  
Team Captain: Debbie Amato 
Team Members: Debbie & Tony Amato and You!
Erica and Stephen Mattar
Donna Zak
The "More Information" button below will take you to a page with more information about the 5k Run/Walk. You can also register online and/or donate from that page.

The "Register Online Now" button below will take you directly to the registration page. On this page you can register for the Run or the Walk and make a donation at the same time.  

The "Donation Only" button is for individuals who are NOT attending the event. They are NOT Running or Walking, but wish to make a donation "In Honor Of, or In Memory Of" a TEAM, Person, or Organization. 

Be Sun Smart!
---