Team Cardile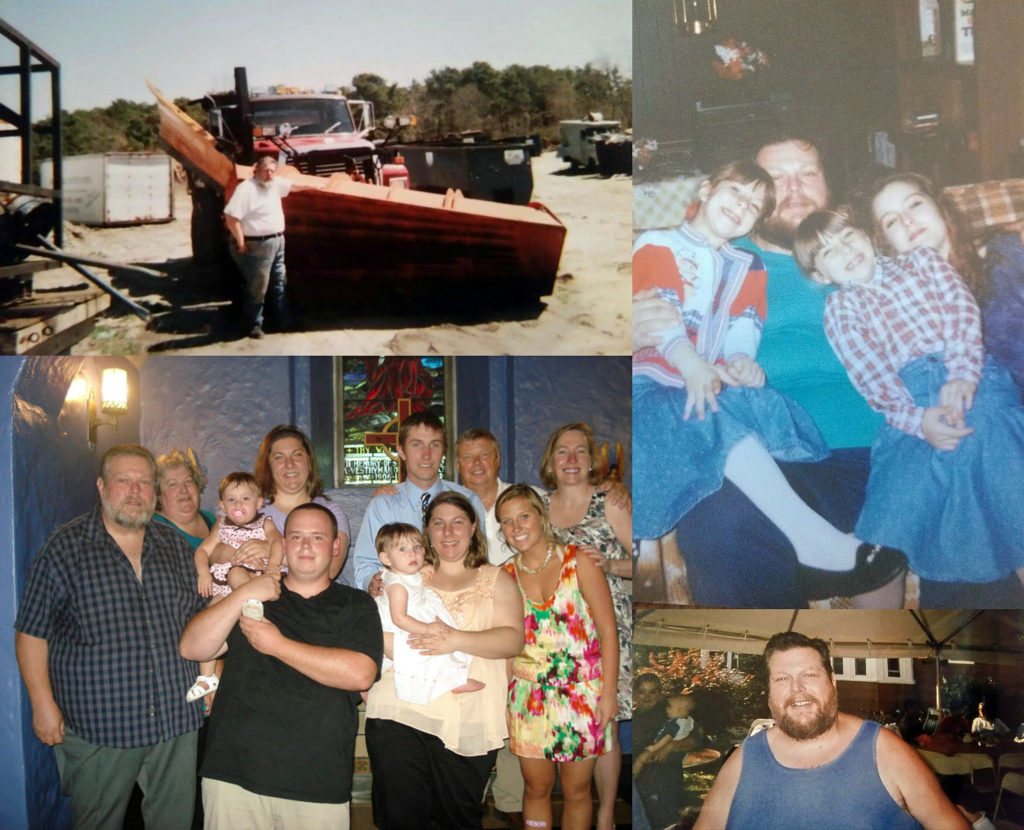 Joseph Michael Cardile
A Little About Team Cardile: 
Team Cardile is honoring my father Joseph Michael Cardile.
Mike was a teddy bear of a man who loved his family, friends, and food. He was the Patriarch of his family since the age of 13 and was loved by many. He was a very protective Italian. He always had a smile and a helpful hand for everyone. He was an avid auto enthusiast. He taught his girls that we could do anything just as good as the guys. He taught us how to drive tow trucks, loaders, and big rigs. He lost his battle with Melanoma on November 21st 2012, age 62 and has left a huge hole in all our lives. He is truly missed, always remembered, and forever loved!
Purpose: To raise awareness and prevent Skin Cancer / Melanoma.  
Team Captain: Tracey Cardile Thompson   
---
The "More Information" button below will take you to a page with more information about the 5k Run/Walk. You can also register online and/or donate from that page.

The "Register Online Now" button below will take you directly to the registration page. On this page you can register for the Run or the Walk and make a donation at the same time.  

The "Donation Only" button is for individuals who are NOT attending the event. They are NOT Running or Walking, but wish to make a donation "In Honor Of, or In Memory Of" a TEAM, Person, or Organization. 

Be Sun Smart!